I have been so busy this week, that I am only able to do my blog once a week just now.  I am still photographing my kids every day.  Just don't get the chance just now to edit and blog it regularly.  I also thought it would be easier to put it all into one post for the week than separate ones.  So here has been my week just past, or should I say Oscar and Daisy's week!


Friday 13th – nothing unlucky for us today.  I was a nice sunny day, morning at the park, followed by Oscar and Daisy's Cheeky Cheer class.  All was fine till we got in the car to go get Daddy from work and Daisy had one of her tantrums.  I have no idea why or what even started it.  But she screamed and yelled as she was put into the car.  I took photos of her.  The like nothing had happened she stopped.  Calm, peaceful and angelic again.  This is the after shot.  Who would think she could be so mental…x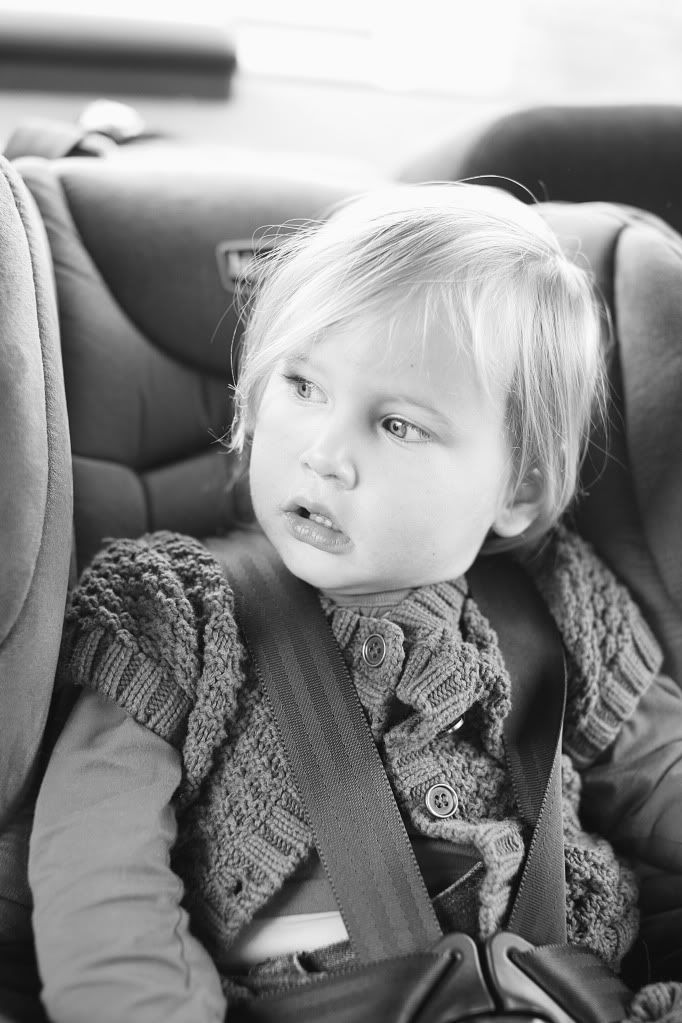 Saturday 14th – I love the flushed look after an afternoon nap.  Daisy always wakes up with a fuzzy head and bright red hot cheeks.  This is Daisy all cheeky and happy from her nap.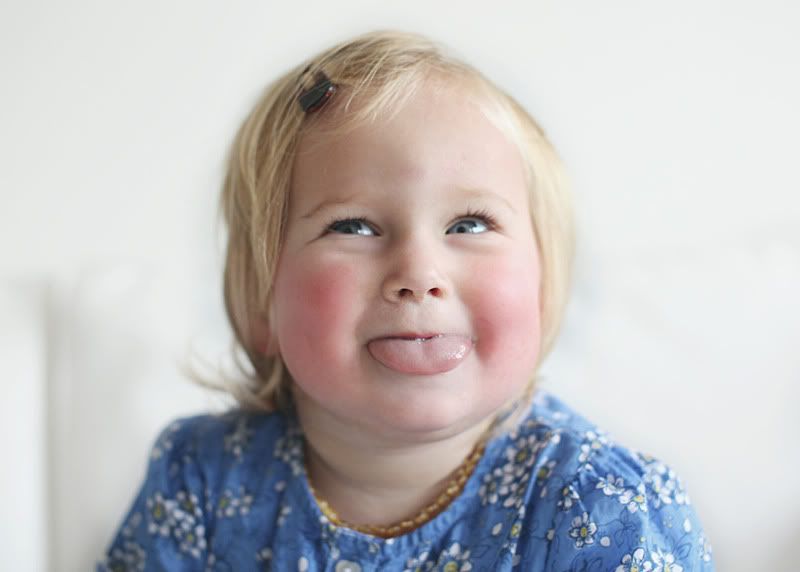 Sunday 15th May – One last day spent down at Manly for some hot chips on the beach followed by a walk along the front.  The sun was shining and it was a beautiful late autumn afternoon.  I am so sad to be saying good-bye to Sydney but most of all Manly.  We arrived here 4 years ago and our first apartment as a married couple together was in Manly.  It holds so many precious memories that it was no wonder when we walked home through the lagoon that I shed a tear…x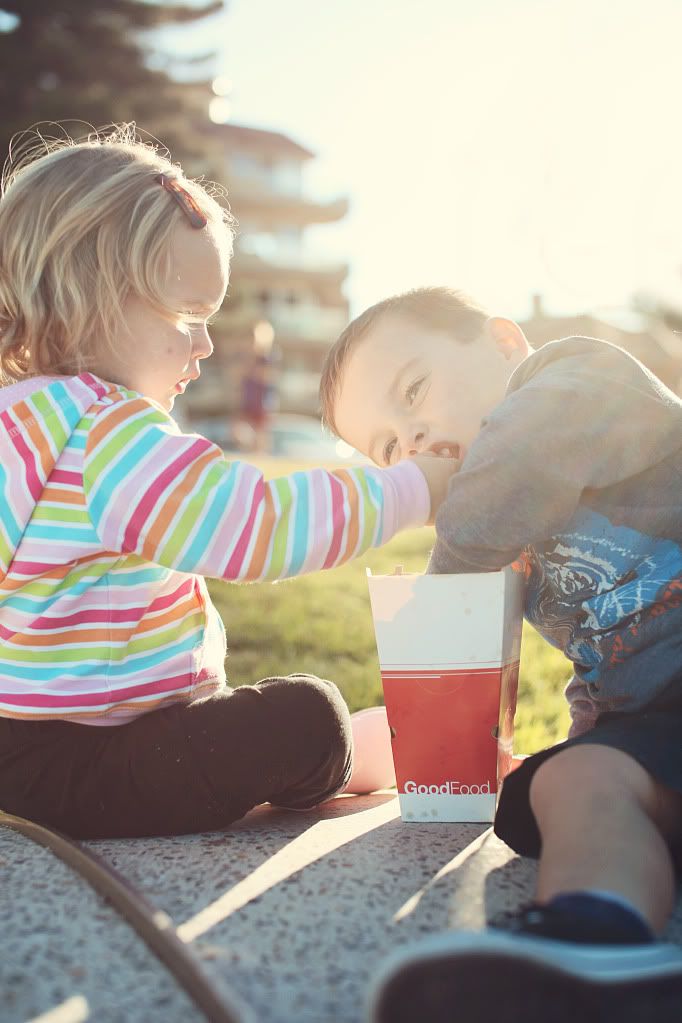 Monday 16th May – another beautiful day.  I don't really want it to be so gorgeous.  I want it to rain and be miserable before we leave, this is making it so hard! This is Daisy at the park. She is getting quite the little poser for the photos!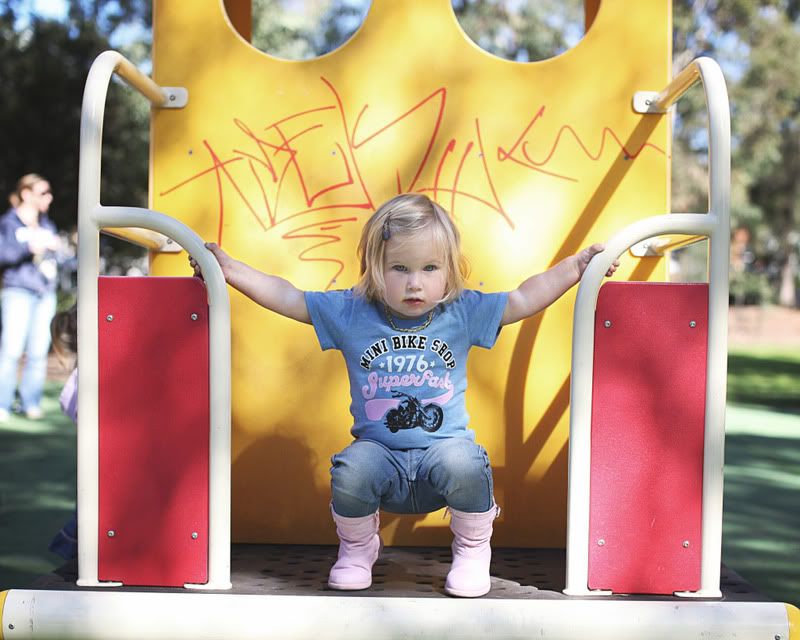 Tuesday 17th May – a wee bit of dressing up is always fun.  I just love this, sunnies, a hair band with feathers on across the forehead.  But I had to be quick to catch Daisy like this, before it is whipped off and another accessorie was found! It's funny – she knows she looked funny because she came running up to me to show me how she looked laughing her head off. x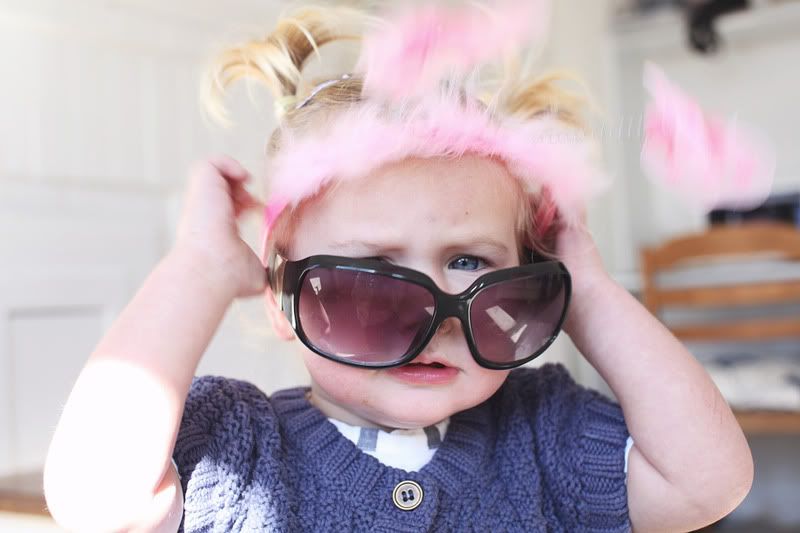 Wednesday 18th March – watching In The Night Garden before bed as they get changed into their jammies. I am not a fan of the show…it is weird but children seem to love it.  It makes no sense and has ridiculous language…macca-pacca-eeka-wakka-eeka-wakka-wooo, dum-trum-dibble-drum-eeka-wakka-woooo! x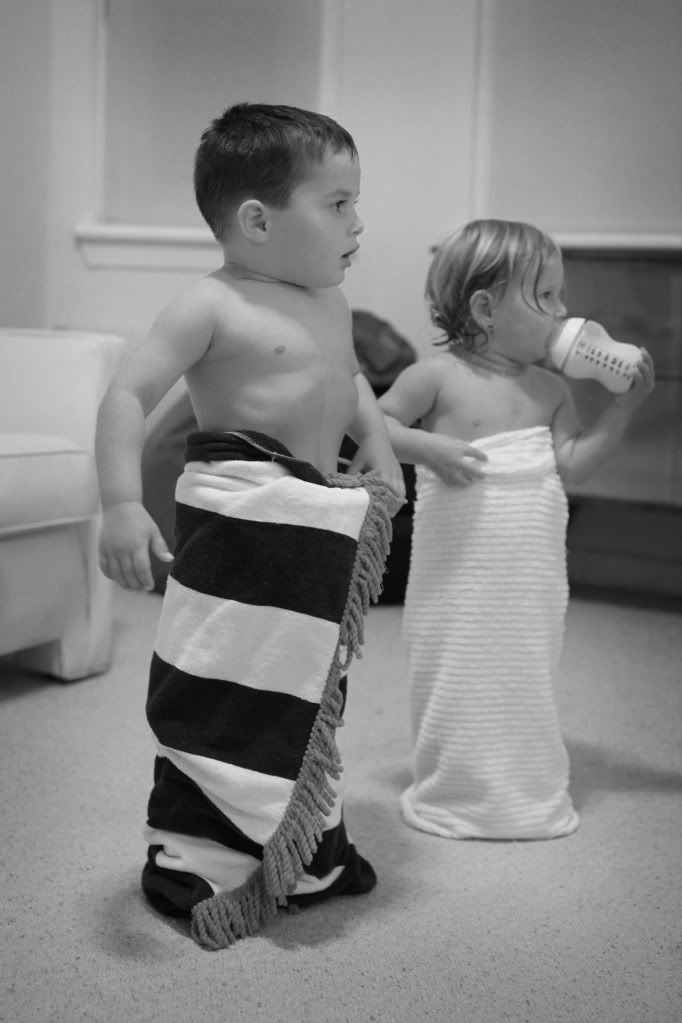 Thursday 19th May – building with mega-blocks.  Oscar asked me to take the photo of his sculpture to show daddy.  It was a rhino.  He even set up this pose for me.  Something of a rarity, I often get screamed at these days to stop taking photos of him! x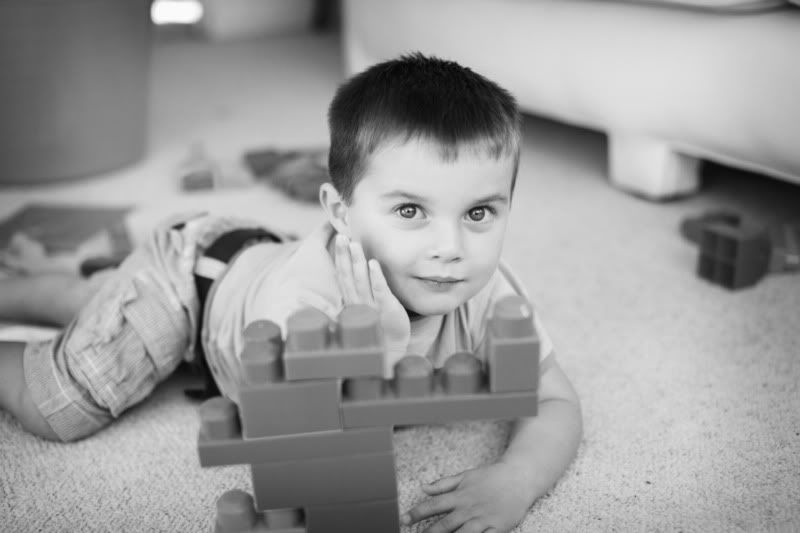 Friday 20th May – sometimes your children do things and it makes you stop and almost cry for them for being so cute.  I went off to make Oscar his favourite lunch (cruskits and mortadella rolled up like a sausage – it probably won't be his favourite in a week).  
When I came back he had pulled his chair up at the table and put his "lie" (his blanket/muslin/comforter) down as a table cloth.  He was sitting so still with hands in his lap.  I stopped immediately.  Oscar you maybe a handful these days, but you redeem yourself so quickly by being so, so cute! I love you baby x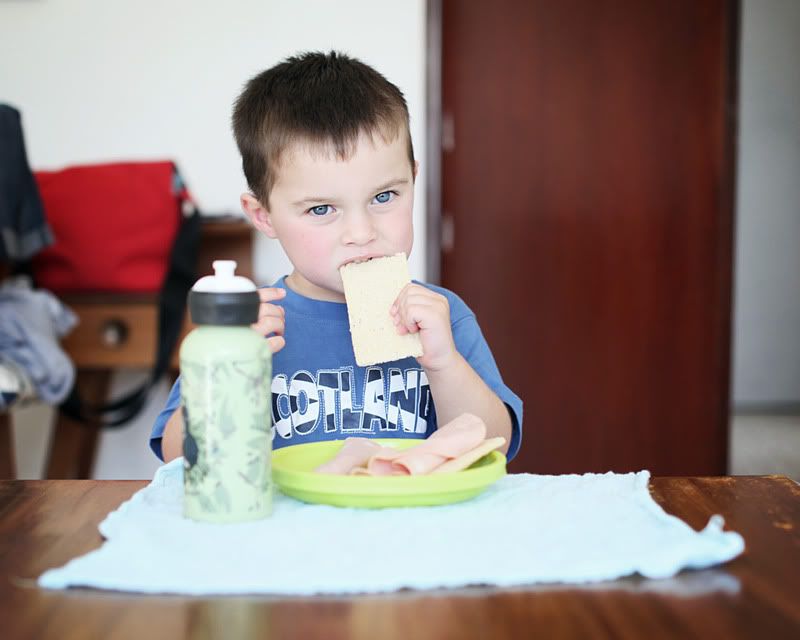 Saturday 21st May – well the world didn't end as predicted and I am still here to do the blog!  Today was a great day.  Sun shone, was very warm, and I had a wonderful photo shoot down at Clontarf Beach.  Once I was finished I met up with my lovely family and found Daisy in her element.  She was nude.  There is such a happiness from her when she has no clothes on.  Running around free.  This is as the sun was setting.  I love her wee monkey like run with the orange glow from the sun…enjoy it Daisy.  In Scotland not a lot of people like being nudie!!! x