OK this is ridiculous how busy I have been.  I write now from a hotel room in Kuala Lumpur. It is 10am and Daisy has been packed off to bed for her mean temper.  I feel bad now as she crashed straight away.  Teething and perhaps too much going on for her to handle has totally worn her out.
So I will play catch up.  This is the first week in June.  I was madly packing up our lives, moving out of our apartment into our friends house for 5 nights and also squeezing in a trip to Melbourne for my dear friend Lyndsey's wedding.  This is the week with the wee ones…


June 1st, so busy that I totally forgot to get a photo all day.  I had been busy editing photos, packing for Melbourne and also our lives for our trip home.  It only dawned on me when Oscar sat on the kitchen table (one for the few items of furniture we had left) and he looked so cute in his jammies.   He even looked at the camera for me…
June 2nd, Thursday.  Busy day again.  This time we boarded a plane and flew down to Melbourne.  Oscar hadn't slept all day and Daisy had only done about 40 mins.  So by the time we landed at about 8.30pm they were exhausted.  Put them into bed and then after about an hour I realised even though I had carried my camera with me all day I hadn't taken it out the bag!  So I sneaked into the bedroom and in the pitch black I took a photo…shame on me.  I hate doing it, feels like cheating!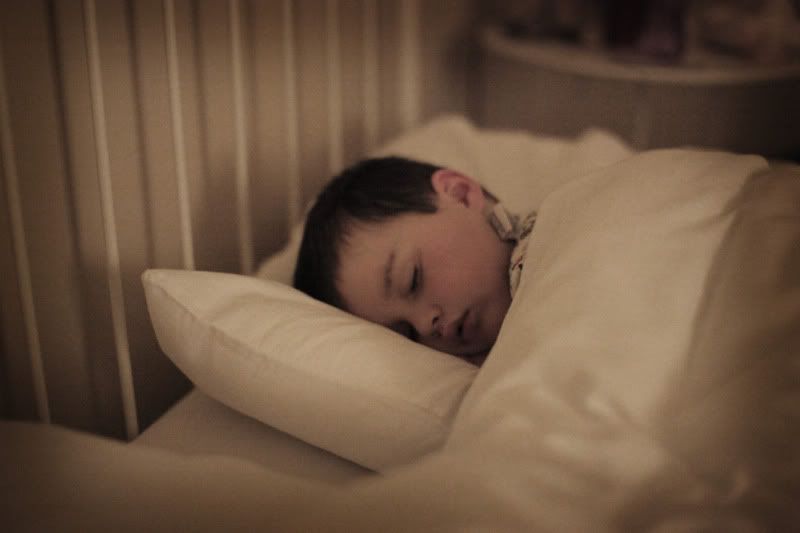 June 3rd.  Friday.  Morning of the wedding (blog that soon) and Oscar and Daisy were having the bath before the big event.  I love this.  The lighting is great and they are so cute together…
June 4th.  We headed into Melbourne for the day.  Amazingly after such a late night Oscar and Daisy were great.  No tantrums and no fights.  We had a lovely day, lunch in a wee lane in the heart of the city, felt very European.  Then a jaunt on the tram to see the sights, followed by more coffee and cake in another cool cafe and home where once again both feel asleep and went to bed in their clothes!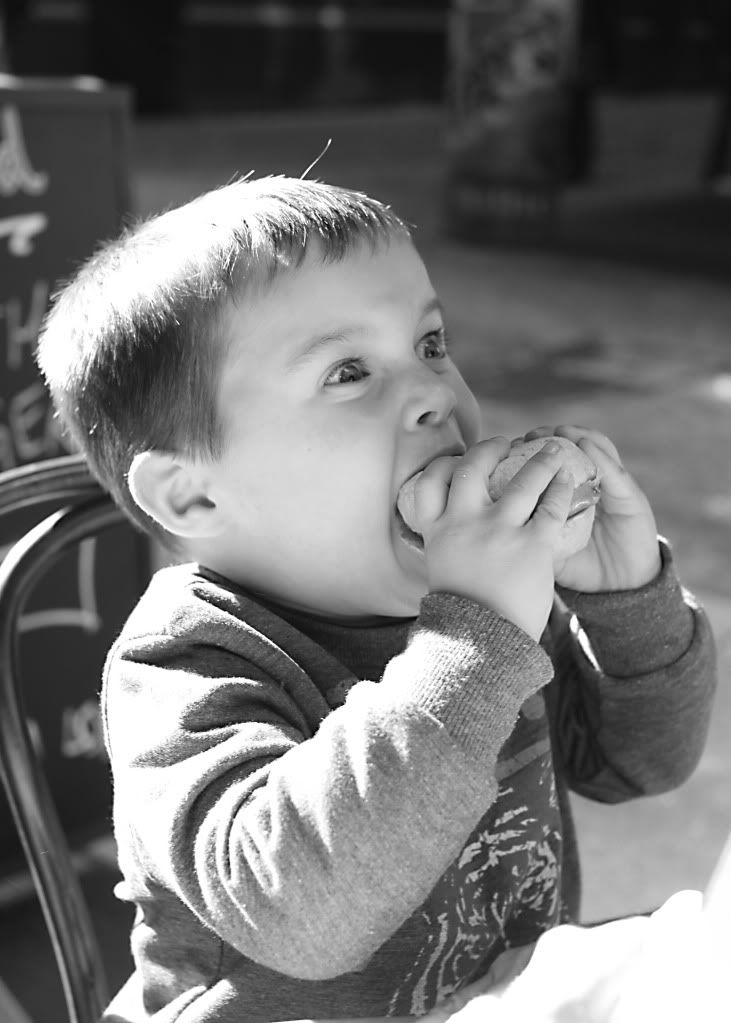 June 5th.  Sunday, back home.  We had an amazing time at the wedding, great time spent with Lyndsey, Stewart and their friends and family.  I think my kids love flying for the lollies.  Daisy loves a lollie…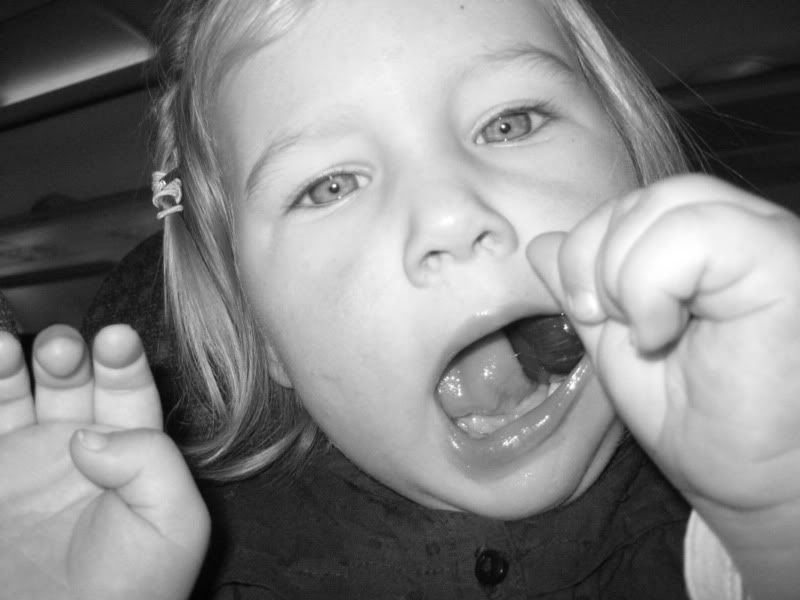 June 6th, Monday and I thought we were all heading to Georgie's 1st birthday party.  I had so much on that I thought I didn't have time to stay long.  But I turned up early, unusual of me as usually I am late for these things!  But of course I almost blew the surprise for me.  My wonderful friends threw a leaving party for me.  Full of Aussie food, hats, flags and all our kids.  I almost cried.  But managed to hold it together.  This is going to be a very emotional week. Thanks girls – you rock!  x