June 12th.  It is here, our last day in Sydney, in Australia in what has been our home for 4 years.  The time has come to say good-bye.  So we held a birthday party for Oscar (his birthday is in a few weeks, but he won't have any of his friends then).  So we thought it would be nice way to say a subtle good-bye.  Of course there was nothing subtle in my good-bye.  Bawling my eyes out in the middle of the pub!  But it was a greta afternoon.  Oscar got an iPod touch and that set me off.  All his friends had got together and even got it engraved.  It was a very nice touch…


I took so many photos that afternoon that I will edit and blog my "last supper".  I am so sad as I write I miss you all so much and even though I have been super busy in KL on holiday I think of you all often.  


Thank God for blogging, thank God for Facebook and I promise to keep in touch.  But most importantly I promise to return.  I have loved every minute of my time in OZ and I feel like it was a great love affair that now sadly has to end.  I long for it to continue but life has moved into a different direction and a new adventure is upon us.  It's tome to say good-bye.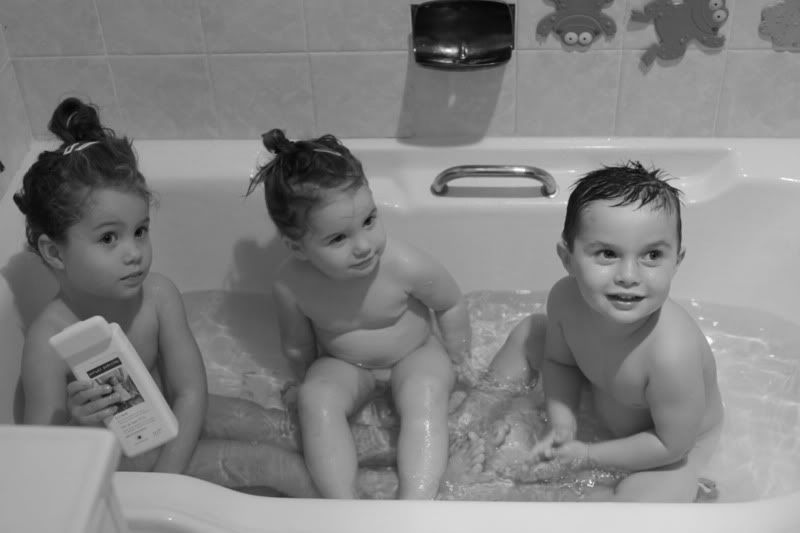 So to Australia, Sydney, my many many wonderful and gorgeous friends, their children and partners…I love you all.  You are what made my life so truly special and I will never forget you.  Keep in touch x x x