Week 21.  Here is Nicole's log…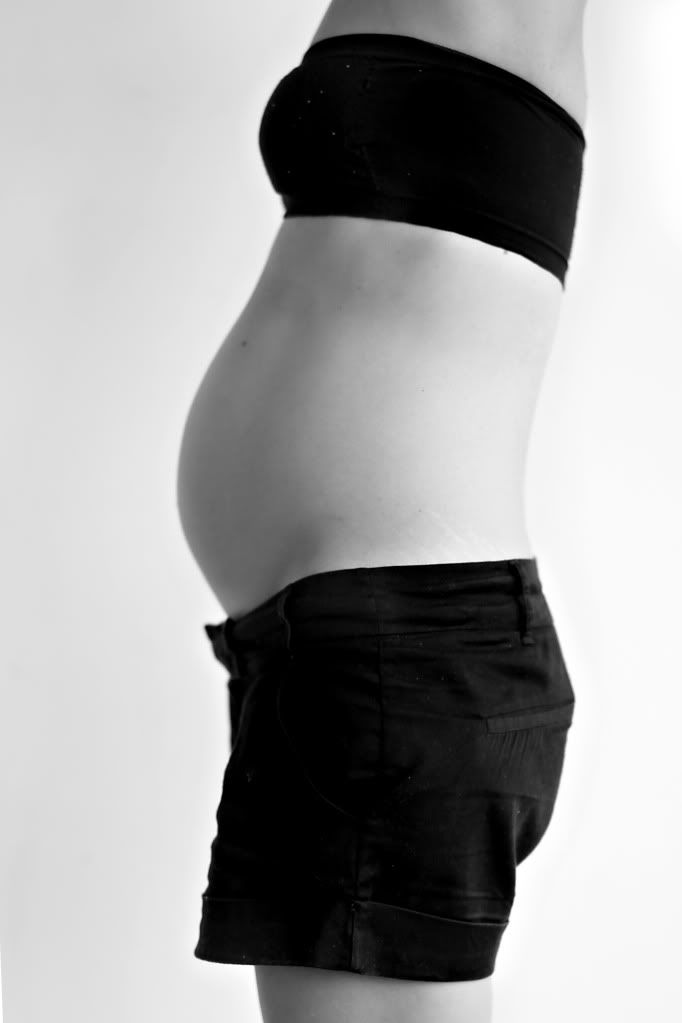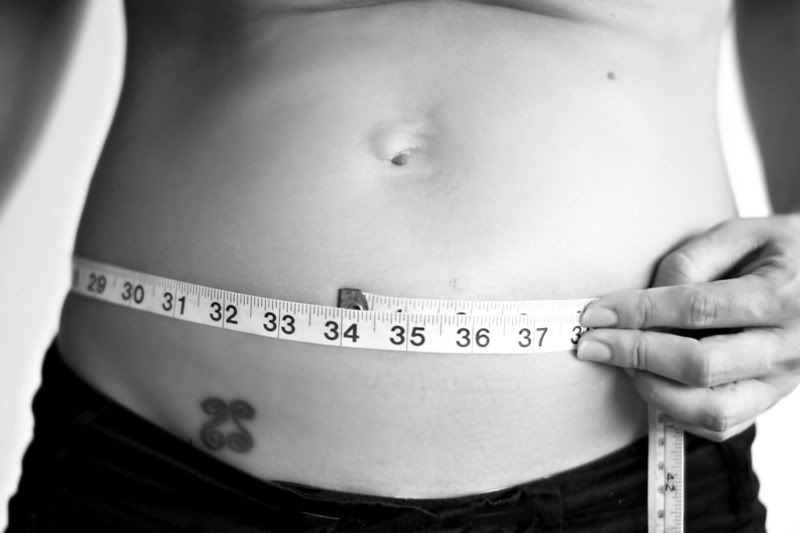 I'm definitely a lot bigger with this baby that with my first. Everyone says that's common with the second but this week someone told me that this is what I looked like at about 8 months with Bailey. Um…. Thanks.
But in the plus side my boobs are looking pretty good already! (when you normally have nothing, a little cleavage is actually pretty exciting) haha
The vomiting has returned a little this week, but just in the mornings so it's not too bad.
My 2.5 year old daughter has been thinking of names too… So far she's decided on 'Baby' or 'Dora'.